The Little Cow was born out of passion, so we care a lot about the African business ecosystem. Your wins are our wins and that's why we are passionate about helping African brands grow into sustainable impactful business. We work with businesses that think like us – businesses whose core values align with ours. This helps us to develop impactful solutions to the world's problems because we understand these problems, plus we make a great team.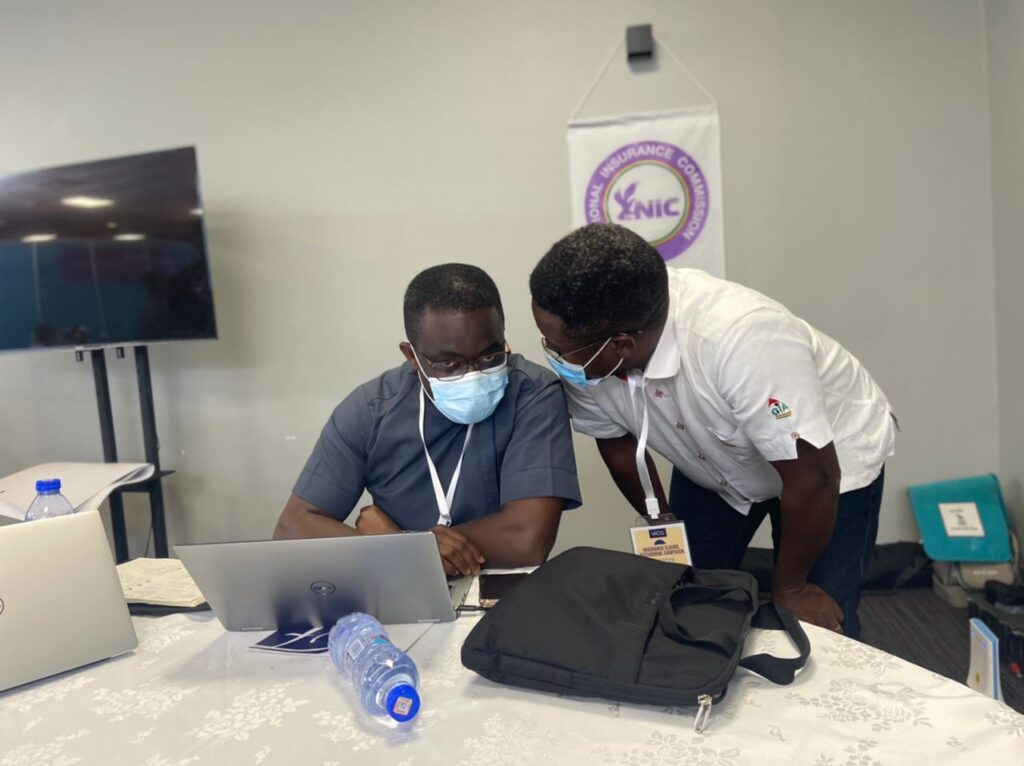 Business strategy development
We focus on execution-based performance improvement strategy development, with a strong focus on sustainable capacity building

.

 
Full-Service Marketing
We provide end-to-end marketing solutions to help brands optimise their value and impact creation potential. We employ a hands-on approach to finding solutions to challenges in unconventional ways.
Creative Strategy | 

Advertising

| Integrated Marketing | Digital Marketing
 
Social Media Marketing | 

Experiential & BTL Marketing

| Media Planning &
 
Buying | Corporate ID Development | Public Relations & Crisis
 
 Management | 

Event Management

| Agent Network Development & Management
 

Meet our Team
The Ranch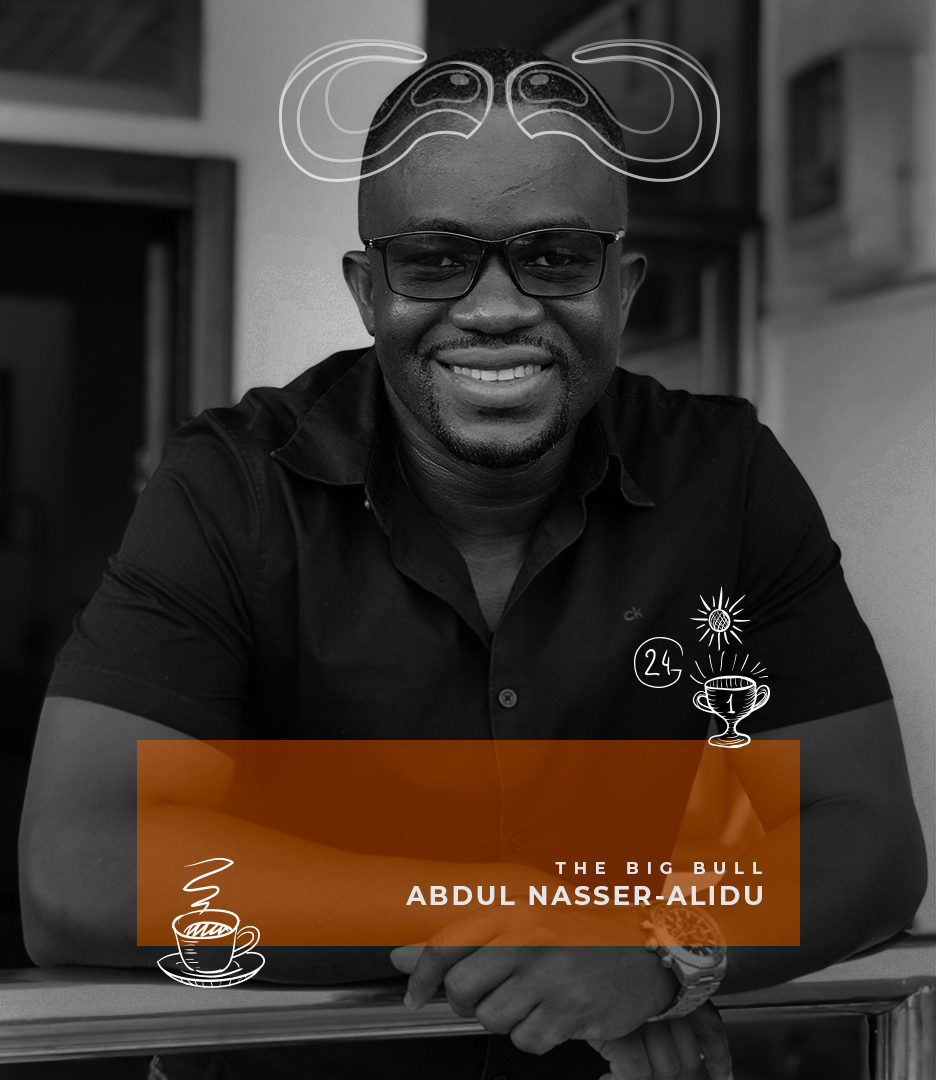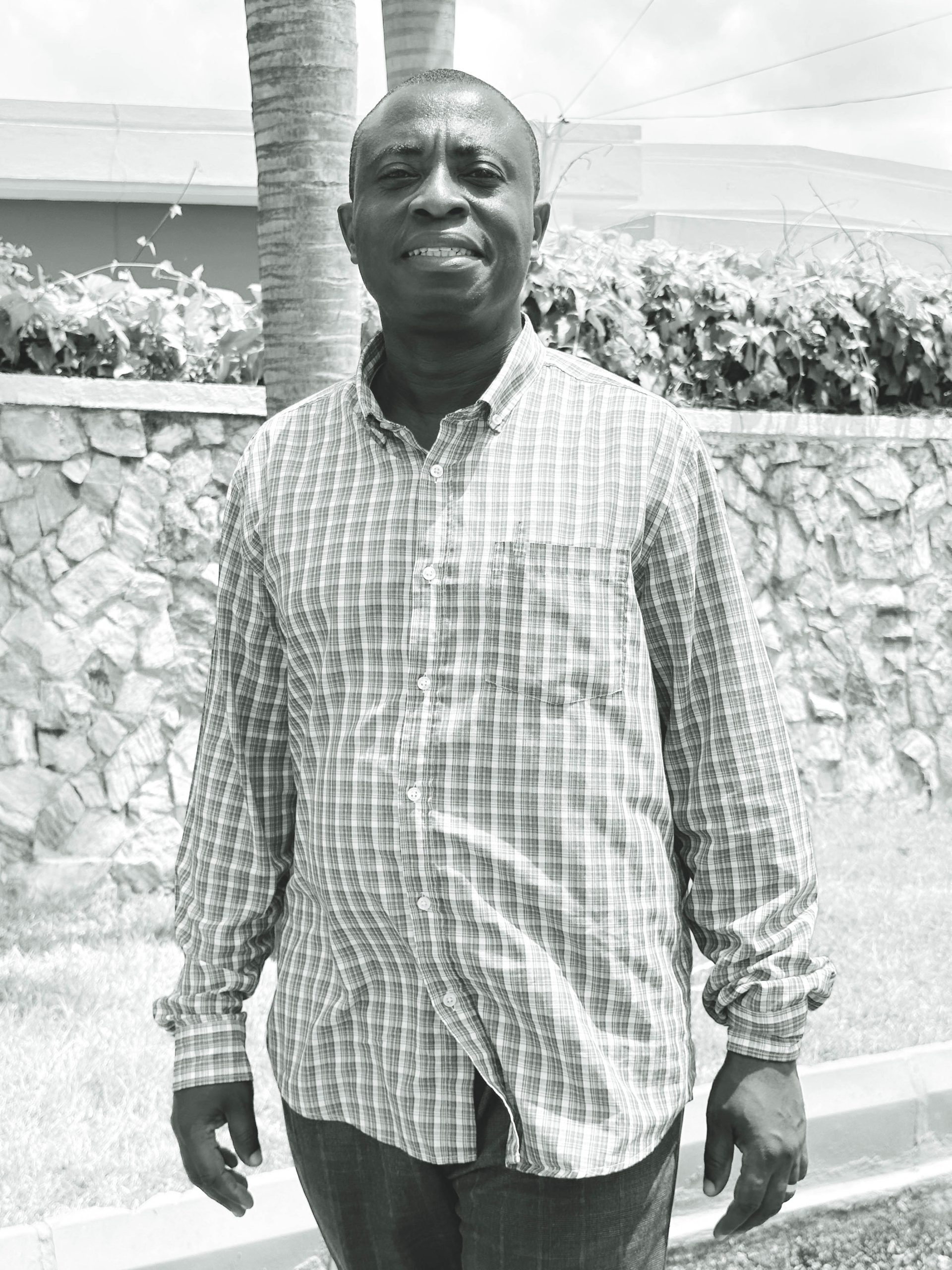 Head of Sales and Distribution